Park Info
Fun, Laughter, and Surprises for All Ages!
Park Guidelines
Use the link below to find more information about accepted credit cards, age restrictions, appropriate attire & conduct, outside food & beverages, tobacco & alcohol, refund policy, and more.
Hotels & Lodging
Need a place to stay while enjoying the fun at Lake Winnepesaukah? Click the link below to view our hotel partners.
Employment Opportunities
Lake Winnepesaukah will begin accepting applications for our 2023 Spookah event on Saturday, August 12th. You can download our employment application below.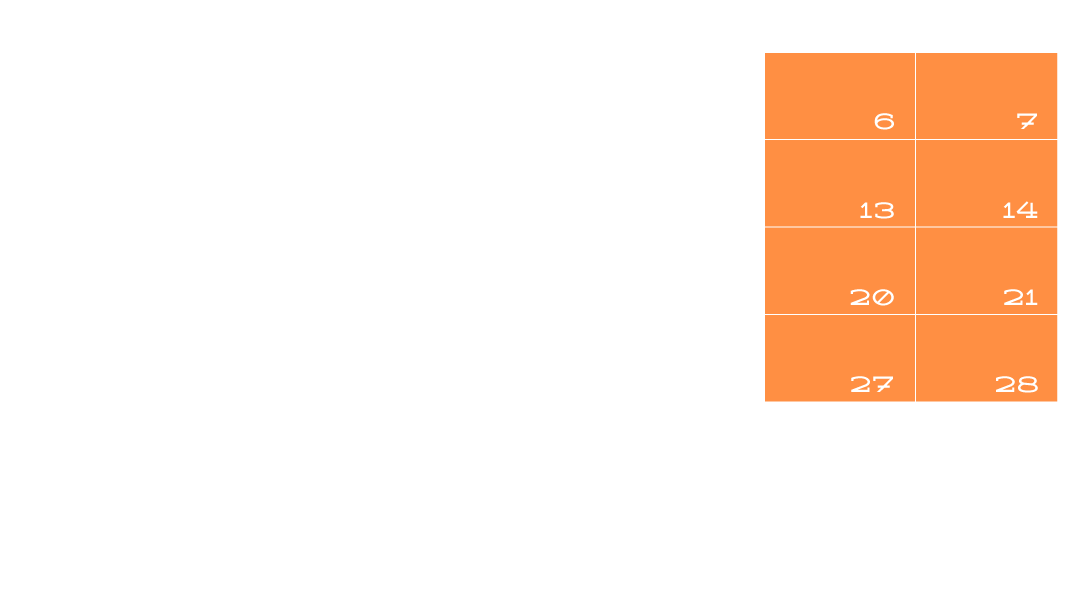 Schedule
October 2023
Fridays: 6 PM – 11 PM
Saturdays: 6 PM – 11 PM

Event Pricing
Gate Admission & Unlimited Rides
FREE :: Children Under 1
$22.95 + tax :: Children Ages 1 and 2 and Seniors 60 and Older
$31.95 + tax :: Unlimited Rides (3–59 years old)
Please Note: All pricing includes unlimited rides and Halloween attractions. Lake WinnepeSPOOKah does not offer non-rider fees, general admission or gate admission.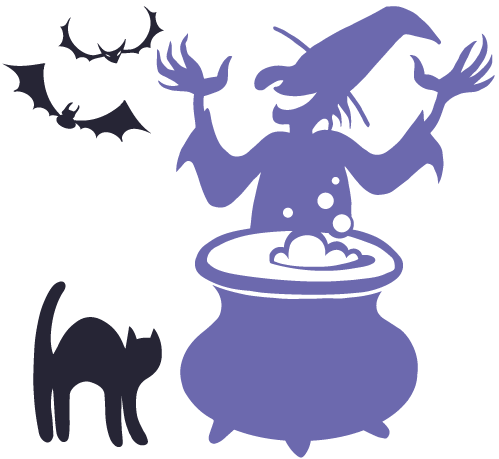 Special Offers
McDonald's $2 Off Discount
Can be used October 6th – October 28th
Save $2.00 on a full price unlimited ride ticket with a receipt from area McDonald's restaurants. One receipt needed per person. Not valid with any other offer or discount.