Groups & Catering
Ghosts and Ghouls of All Generations Welcome!
Group Fun
Lake WinnepeSPOOKah Catering for Schools, Churches, Tour Groups, Family Reunions, Company Picnics & More
Lake Winnepesaukah is the perfect place for any group outing. With rides & attractions for all, plenty of shaded picnic shelters, beautiful scenery, and delicious catered meals available, we have the perfect picnic to suit your group's needs. School outings, church groups, and company picnics are some of the best reasons to visit Lake Winnepesaukah.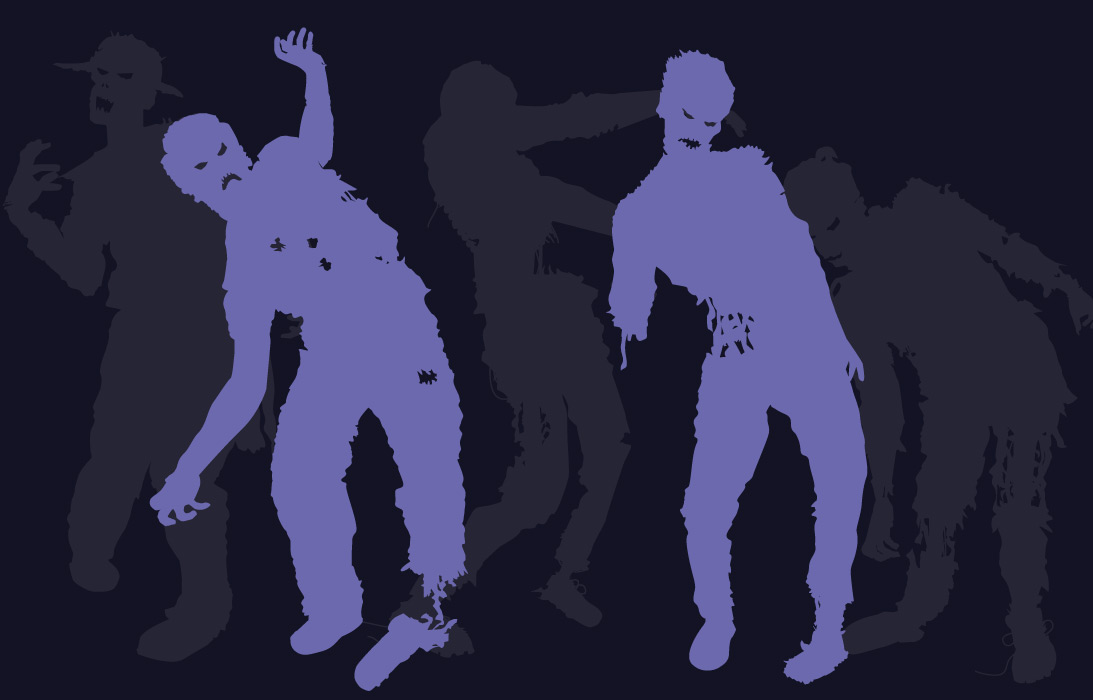 Our policy
WE DO THE WORK — YOU HAVE THE FUN
Catering
We guarantee your group outing will be a huge success.
From coordinating dates and planning your menu to serving the food, our professional catering staff will take care of all the details.
Enjoy a delicious catered meal with your group outing. Pick the day, pick the menu, and relax … our catering staff will do the rest! Lake Winnepesaukah offers a variety of menu options! Dine with family and friends, while socializing in a wholesome, family atmosphere for all ages.
To book your outing or for additional details, contact our catering department at 706.866.5681 x242 and our staff will be happy to assist you!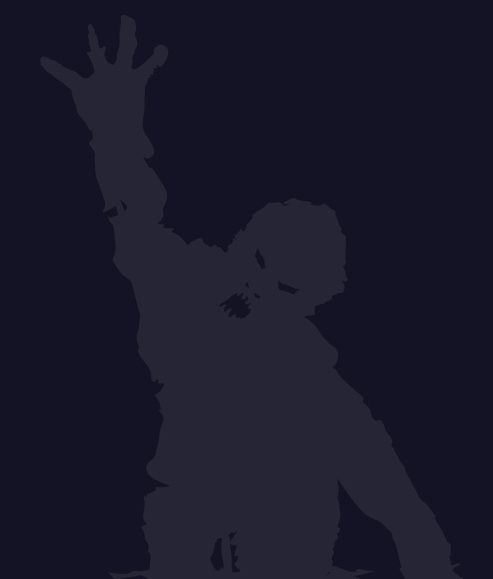 School Spotlight
Nightly showcase of talented local high school troupes performing hourly on the Paddle Boat Dock with the Spookah parade.
Participation:
Feature dancers and bands and offers a fundraising component. Call today to showcase your High School!